We Love You Hani, Don't Worry
EXID's Hani laughs on broadcast & ends up almost spitting out her ramen, begs fans to not make it a gif.
On a recent live broadcast, Hani of EXID was eating ramen and laughed, which led to noodles almost flying out of her mouth before she made a quick recovery and sucked them back down.
Embarrassed and knowing the fandom loves to make gifs of Hani being a mess, she proceeded to beg them to not make gifs of it.
Of course, people listened to her:
180319 #exid #hani #하니 Hani almost spit the ramen out ㅋㅋㅋand asked Leggo not to make GIF , please edit ㅋㅋㅋㅋ By Jackie https://t.co/WQ6EshCr0Q
Don' worry Hani, you are not alone, here is a collection of the best spitting to cheer you up: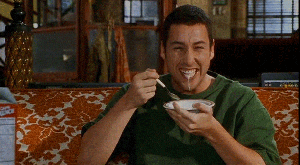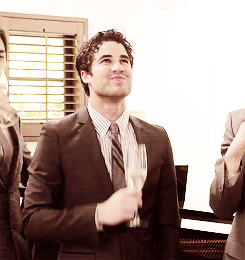 Source: Asian Junkie