From Japanese Porn To TWICE?
Ex-pornstars rookie Honey Popcorn revealed that they really want to meet the members of TWICE!
[Making] 허니팝콘(Honey Popcorn) – 비비디바비디부(Bibidi Babidi Boo) 뮤직비디오 촬영 현장 MV Behind https://t.co/4amlN103EL
Honey Popcorn is a k-pop girl group, which consists of three Japanese pornstars, Yua Mikami, Miko Matsuda, and Moko Sakura, held a showcase to promote their first album "Bibidi Babidi Boo" and revealed why they decided to debut in Korea.
No Description
"We really love K-Pop. We wanted to dream bigger and reach the world so we decided to debut in Korea instead of Japan. We admire Korean music videos for their outstanding quality."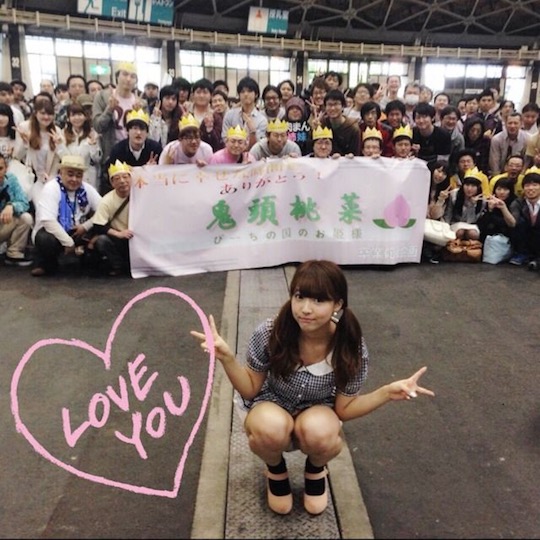 Miko wants to talk to the Japanese members of TWICE about growing up in Osaka, because she's also grown up in the area.
"I'm from Osaka and all three of the Japanese members in TWICE are from the same region so I want to talk to them about Osaka." — Miko
And Sakura wants to learn TWICE's dance and ask the members about their hair!
No Description
The ex-pornstar actresses are all former J-Pop idols who left their respective groups and turned to adult entertainment.
Public opinion on the group remains divided after their first scheduled showcase was canceled due to netizen harassment over nude photos of the girls.
No Description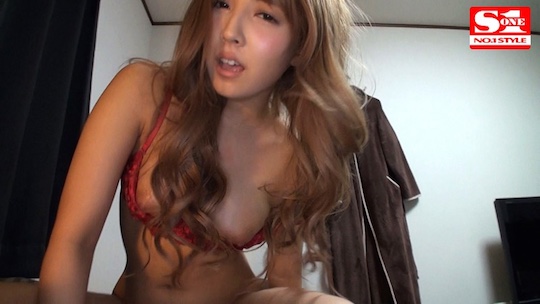 But they were able to hold a successful showcase with the eyes of Asia on their controversial debut.
And to surprise everyone by having a very cute and innocent concept, with not even 1% sexy inside 😊