Money And The Beast?
Japan's culture is very focus on beautiful people.
Attractive models and idols used to promote everything from fashion lines to insurance packages.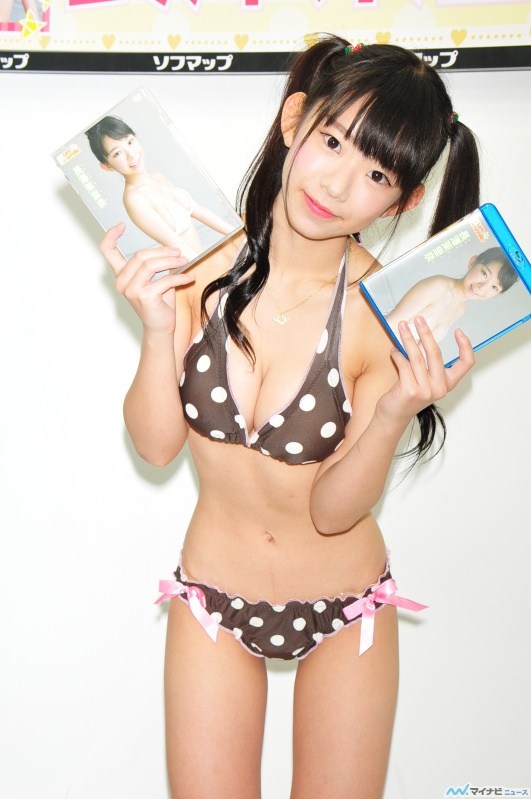 But at the same time, the country also has a deep respect for financial stability and economic vigor.
Recently, the magazine AneCan made a survey to see what value matter the most for Japanese girls: which guy they'd rather date, an ugly dude full of cash, or a hottie who doesn't have a job?
No Description
The results of the survey have been published in the March edition of the magazine in which they ask about 1,000 women's opinion.
They asked: "Whether they'd rather have an ugly man with an annual income of 300 million yen ($2.54 million) or a handsome man who's unemployed as their boyfriend?"
Results: 75.5 % picked the rich guy yet ugly man as the more eligible bachelor.
超イケメン無職 vs ブサイク年収3億 (AneCan最新刊引用)
Netizens commenting the results are going in the same way:
"What's on the inside = money!"
"Picking the rich one is obvious."
"In the end, money is all that matters."
"Yup, a guy better have money!"
"So it's not the man, but his money that's popular."
"I'm a guy, but I'd make the same choice if they were women."
"I'd use the rich one like an ATM and fool around behind his back with the unemployed guy."
No Description
Note that the magazine's target demographic is women in their late 20s and early 30s. This puts them at an age when they're no longer living off Mom and Dad's finances and facing the realities of starting a new adult life, with all the expenses that it includes.